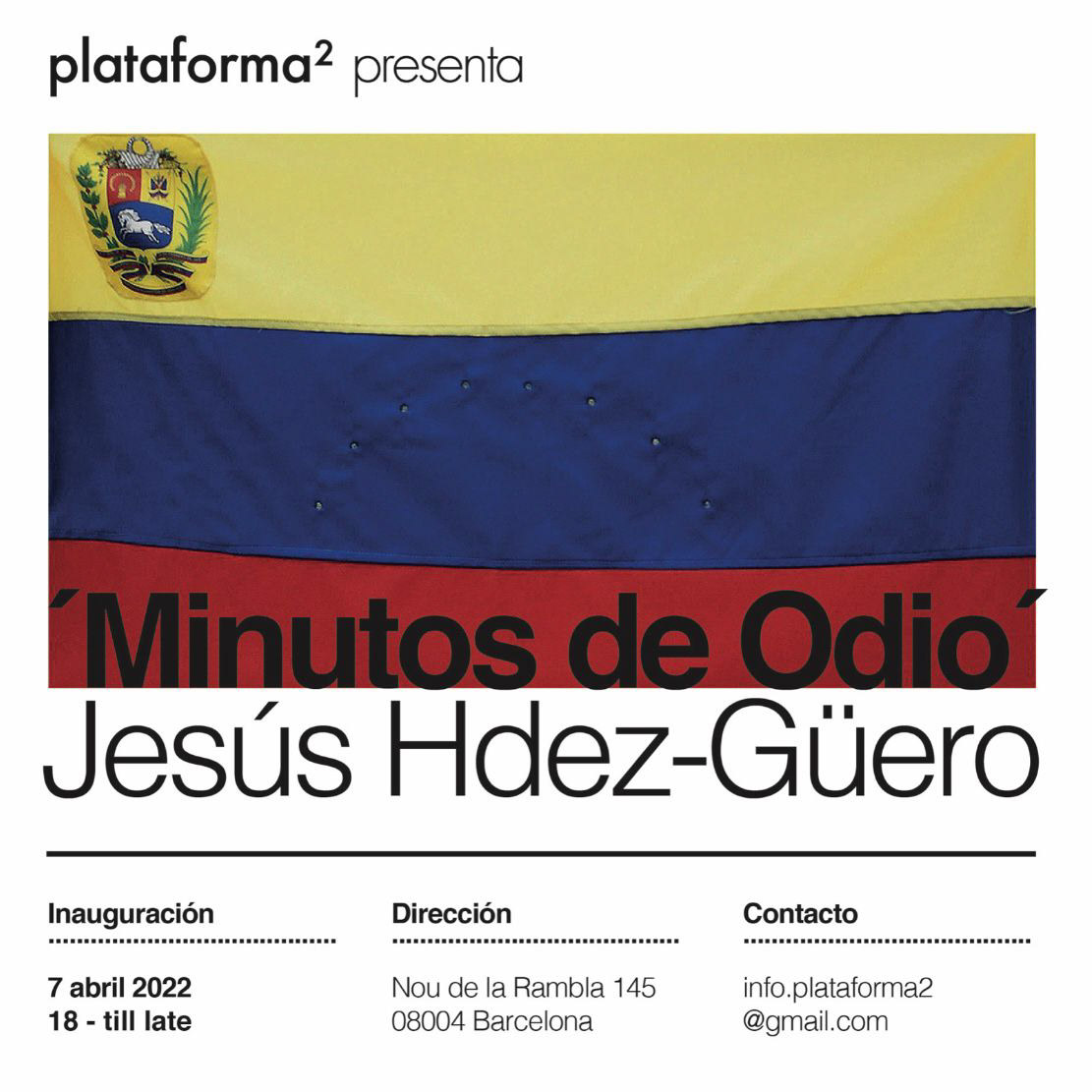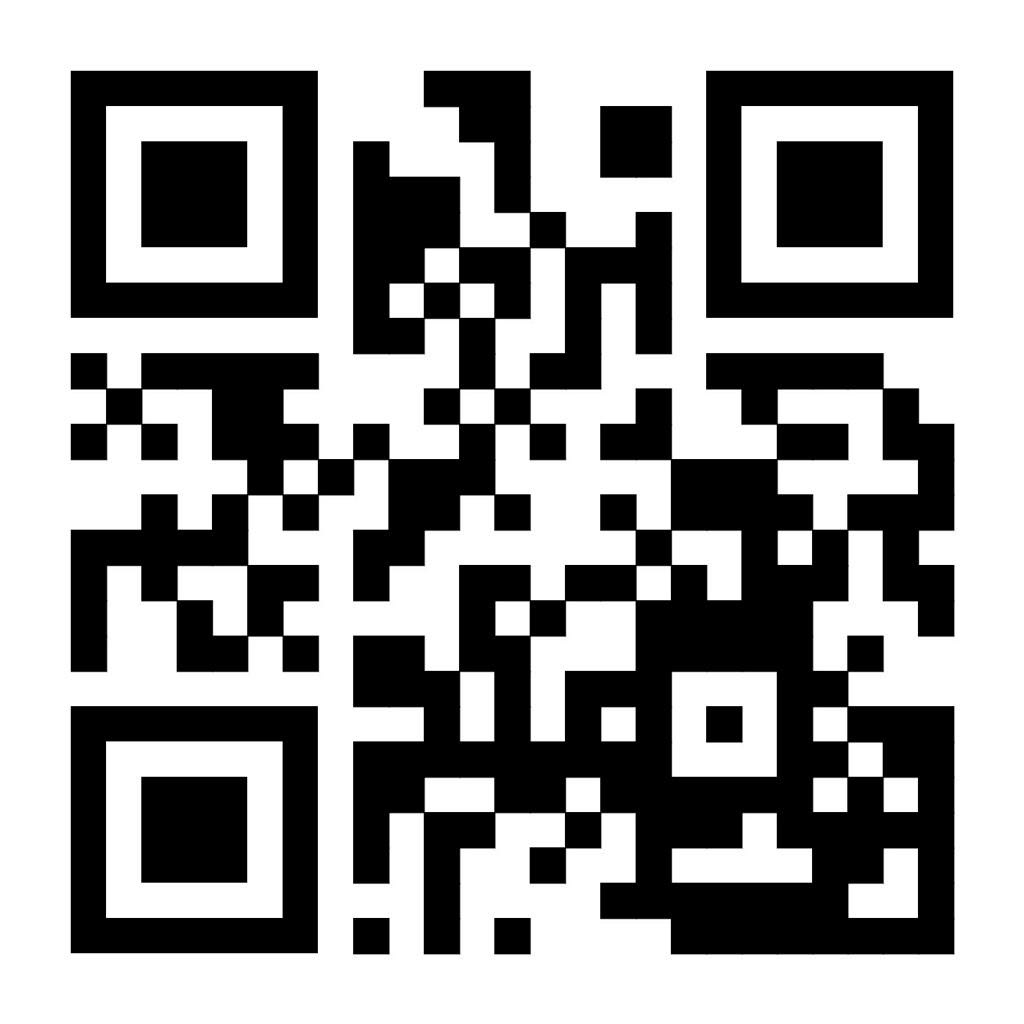 MINUTOS DE ODIO CONTRA SÍ MISMO
Video
00:01:11 MIN
NTSC
2014-2015
Ed. 5 + P/A
Brillembourg Capriles Collection, US 
Kadist (Sur) Collection, US 
Fuente - Angarita Collection, US.
The video shows a close up of the Venezuelan flag receiving 8 shots of bullets replaced the place of the stars. I propose to reflect on the attacks, mutations and re-significances of media, social and political discourse that has suffered the flag on the Venezuelan nation where violence to become identity.
-
El video muestra un primer plano de la bandera venezolana recibiendo 8 disparos de balas que sustituyen el lugar de las estrellas. Propongo reflexionar sobre las agresiones, mutaciones y re-significaciones del discurso mediático, social y político que ha sufrido la bandera en la nación venezolana, donde se a convertido la violencia en identidad nacional.